Previous Partners for Group Buy
We are looking for coordinator to coordinate the group buy for your project. Being the coordinator will receive exclusive deals on top of the group buy price.
Catnap Lair offers attractive groupby package and exclusive furniture deals to home owners who are moving into their NEW Condo/ EC / BTO. We will provide special furnishing package to selected estates. With a strong combined purchase power, we are able to reduce our selling price massively.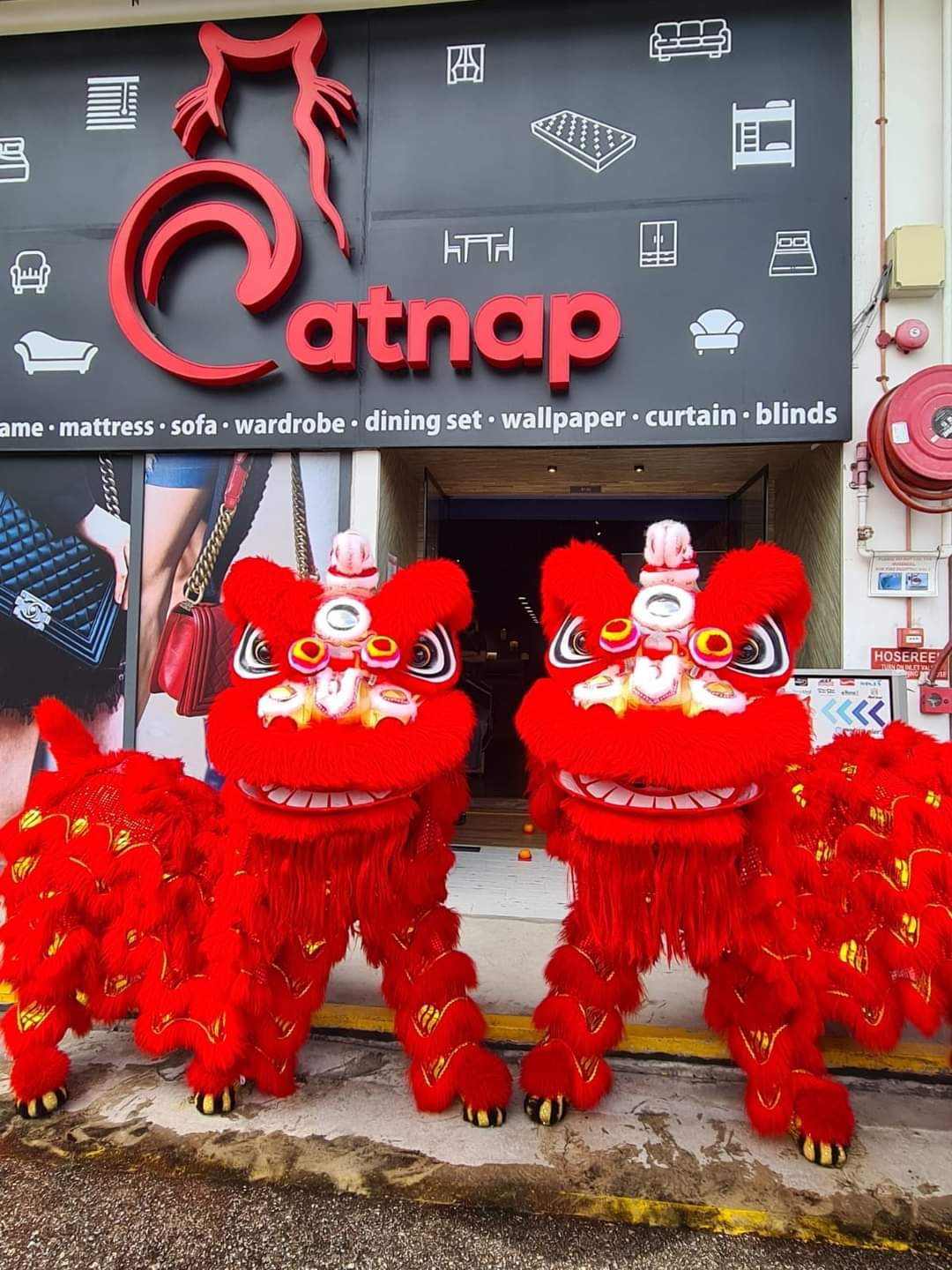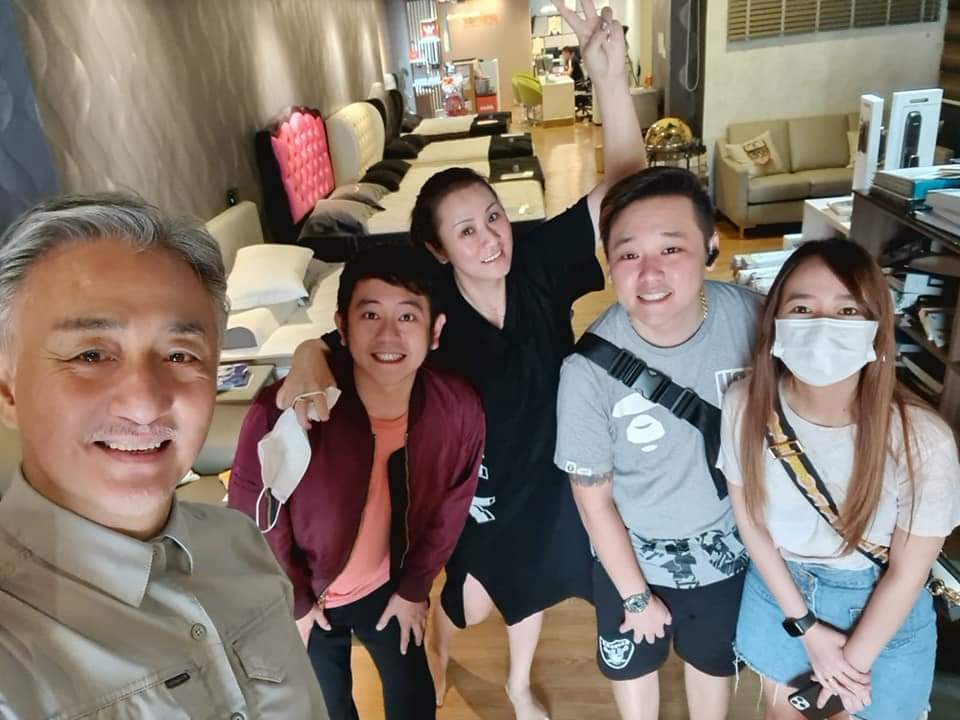 Catnap Lair started since 2016, we completed many successful events for EXPO, Atrium Sales, Groupbuys etc. We are very grateful to our customers who gave us over 300 positive reviews on Google and FB. Our aim is to provide new home owners a one stop solution to satisfy all their furnishing needs, using win-win formula.
Catnap Lair is a place where you can get almost everything under one roof.
We provide wide range of bed, mattresses, sofa, dining, wardrobe, curtains, Korean blinds and wallpaper. We also carry electronic products like SmartZip, Hydroflux water dispenser and Philips digital lock too !
I am confident you will be getting the best deal in Singapore. Most importantly, Catnap is reputable for its after sales service.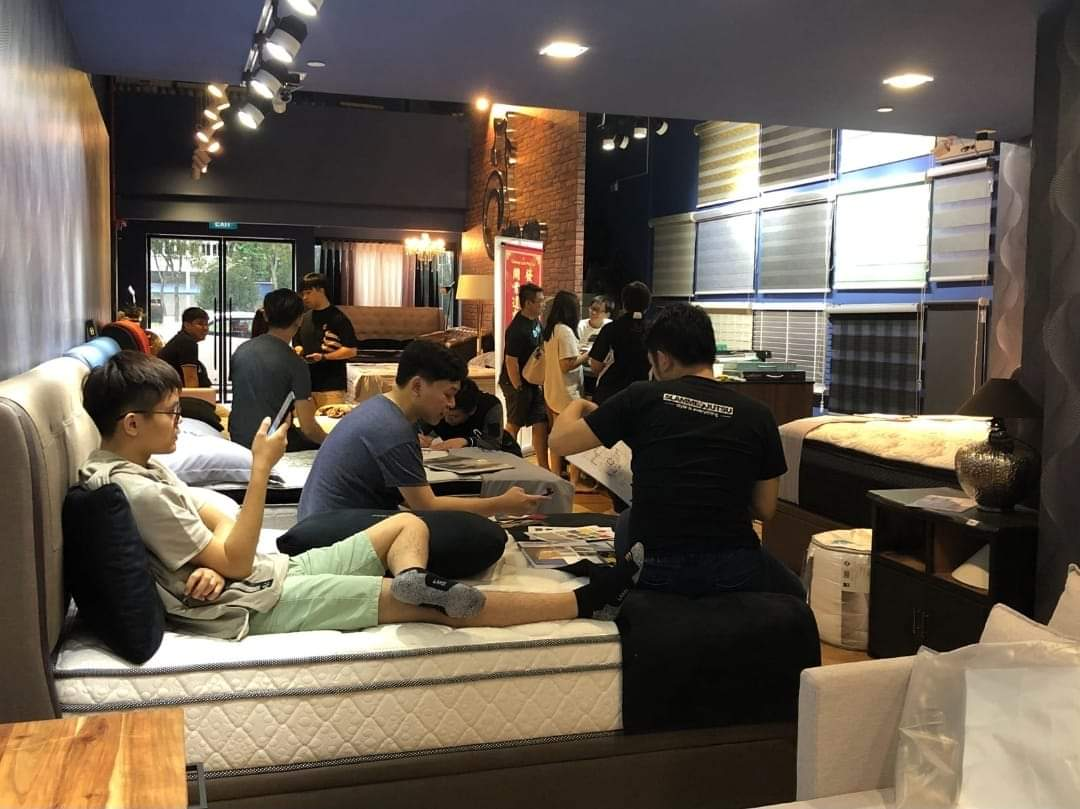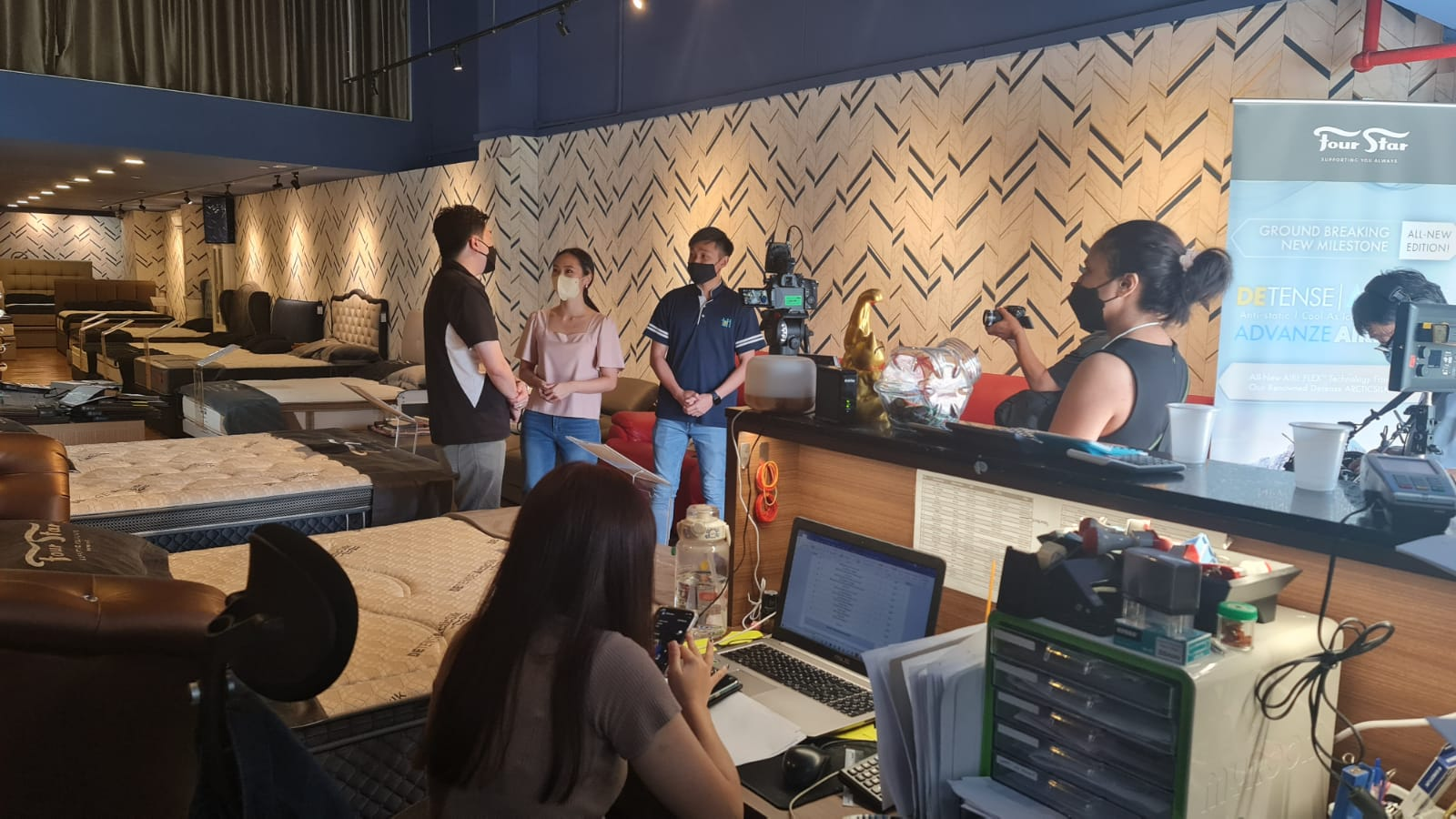 If you are going to collect your keys soon and still looking for the best furniture deal, this is a right time to engage us. With your coorperation, we will create awareness to your neighbours and make the groupby event works !
Once you are onboard with us, we will create group chats on telegram / whatsapp so your neighbours can ask questions and we will assist accordingly. It is totally hassle free for you, hurry click on the button below to start the exciting journey !